Why participate in Service-Learning Abroad?
Through a service-learning experience abroad, you will learn so much about yourself and your capabilities. We offer step-by-step personalized guidance to help develop your intercultural communication, leadership, and empathy skills to enhance your personal and professional goals. We aim to empower you to appropriately serve and actively support your own community's initiatives.
You Will Also...
Participate in guided reflection to enrich the learning experience
Receive on-site support from our staff to help you focus and reflect on your service-learning experience
Engage in opportunities for a reciprocal exchange of knowledge, action, and culture
Learn in a "real world" context
Develop skills related to community and civic engagement
Improve leadership and communication skills
Enhance career development and problem-solving techniques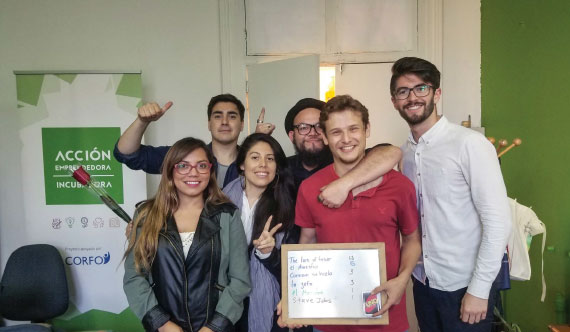 What to Expect
The ISA Service-Learning worldwide network is committed to facilitating your transformative experience abroad. As an ISA Service-Learning participant, here is what you can expect throughout your program: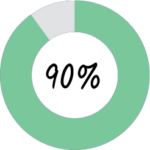 Felt their service-learning experience allowed them to make a personal contribution to the mission of their host organization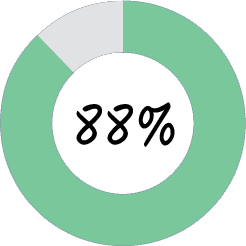 Said they continue to serve in their local communities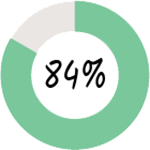 Agreed that their service learning program helped shape the focus of their career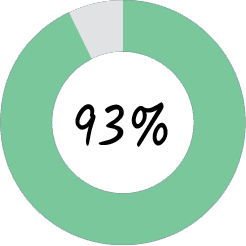 Made a personal connection with the members of their host community
This program is unique in the sense that it has the ability to transcend cultural differences and connect with people so different from one another thanks to one common passion: serving others. If you want the opportunity to really dive into a culture and connect with people of the host community, service-learning is the best way to do it.
Julia O.
(Granada, Spring 2018)
I loved my service-learning experience abroad and would recommend it to anyone! For me, it was a great opportunity to integrate my Spanish language skills with my area of study (nursing), which is a really unique opportunity. It gave me the chance to have more purposeful interaction with the host community during my time abroad, which I think it a key aspect to the study abroad experience.
Rebekah H.
(Valparaiso, Fall 2017)
I learned so much participating in service-learning. This experience allows you to open your mind to so many different ways of life, social issues happening in other countries, and ways you can help. The skills you develop are endless because you learn to work alongside diverse groups and not only share your knowledge but also learn from them as well. This experience really helped me grow as a person.
Jordan P.
(Lima, Summer 2018)