Why participate in Service-Learning Abroad?
Through a service-learning experience abroad, you will learn so much about yourself and your capabilities. We offer step-by-step personalized guidance to help develop your intercultural communication, leadership, and empathy skills to enhance your personal and professional goals. We aim to empower you to appropriately serve and actively support your own community's initiatives.
You Will Also...
Participate in guided reflection to enrich the learning experience
Receive on-site support from our staff to help you focus and reflect on your service-learning experience
Engage in opportunities for a reciprocal exchange of knowledge, action, and culture
Learn in a "real world" context
Develop skills related to community and civic engagement
Improve leadership and communication skills
Enhance career development and problem-solving techniques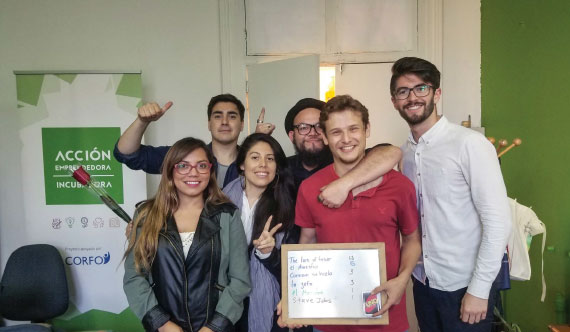 What to Expect
The ISA Service-Learning worldwide network is committed to facilitating your transformative experience abroad. As an ISA Service-Learning participant, here is what you can expect throughout your program: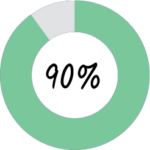 Felt their service-learning experience allowed them to make a personal contribution to the mission of their host organization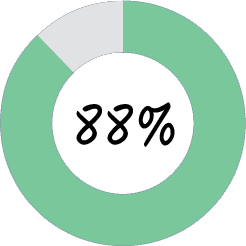 Said they continue to serve in their local communities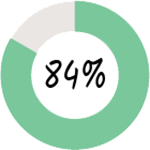 Agreed that their service learning program helped shape the focus of their career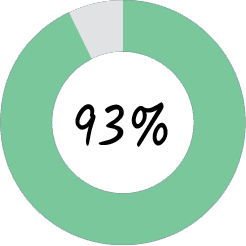 Made a personal connection with the members of their host community
My experience in service-learning abroad changed my entire perspective on healthcare. I have a better understanding of intersectionality regarding underserved communities and their mental health, along with the external circumstances affecting them. Now, I feel better prepared to enter into career settings, as I feel that my distinct worldview has become an asset.
Julia R.
(Cusco, Summer 2022)
Service Learning was one of my favorite aspects of study abroad. I couldn't imagine my experience without it. I feel like I gained so much knowledge and experience, as well as many professional connections and lifelong friends!
Ben H.
(Meknes, Fall 2022 and Spring 2023)
This unique opportunity allowed me to directly participate in the host community. I was able to interact with locals while also gaining skills that I can apply to my future career. There is a service learning opportunity for everyone regardless of their interests and passions.
Avantika M
(Costa Rica, Spring 2022)
I would highly recommend this experience to anyone considering! My experience at my host organization allowed me to learn exponentially about my host country while making meaningful connections every day.
Kate S.
(Valparaiso, Fall 2022)